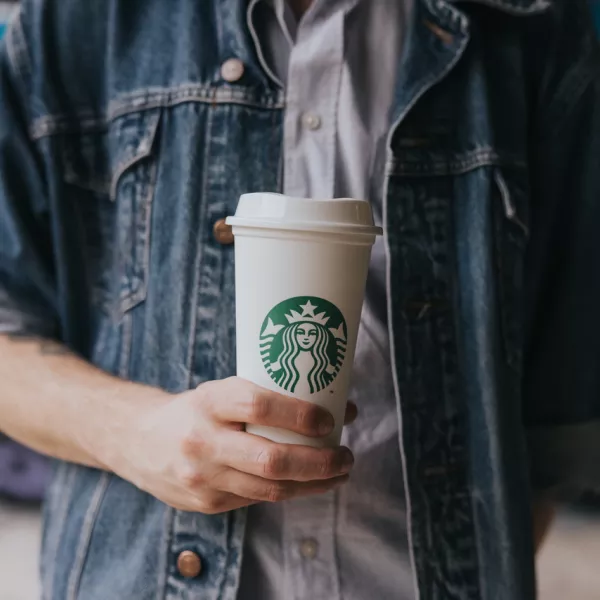 Take care of the welfare of our planet without parting with your favorite coffee in your own reusable mug.
Why is it a good idea to have a Reusable Cup every time you visit a coffee shop??
One of its most important advantages - it reduces the use of disposable packaging, and thus helps take care of the environment.

Come to your favorite Starbucks® coffee shop and choose your own Reusable Mug.
We have known for a long time that coffee tastes best in such a cup!